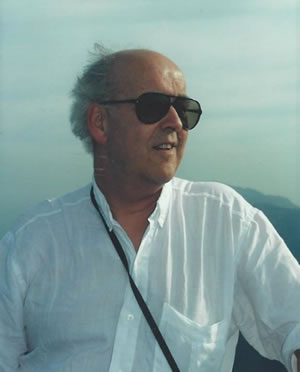 In Loving Memory

Tony Thurgood

10th January 1946 – 5th April 2018
Brother, Father, Friend and Local Volunteer
Tony lived in Tamars Drive.

He was an engineering consultant in the construction industry and as a result he had a wide range of skills. He chose to use these as a volunteer in the local community.
Tony was involved in the setting up of the Lego club at the Hayridge Centre in Cullompton and led it for a number of years. As he would, he took it forward to the next level by adding Lego robots and building links to the Coding club, also at the Hayridge Centre.
Tony was an inspiration to those he came in contact with and his enthusiasm was contagious. As a volunteer, he was present at the Lego sessions as well as fundraising and doing a lot of the administration behind the scenes.
He will be sadly missed